TV Mechanism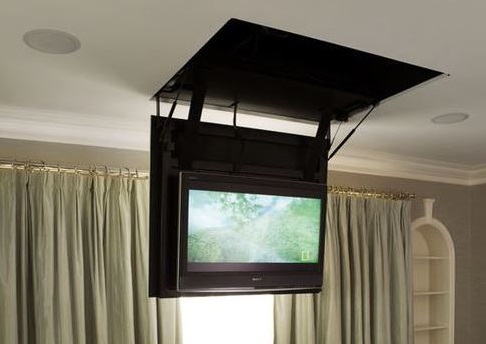 TV Mechanism
Do you have a project in mind that could use an automatic TV lift?
AL FAHIM INTERIORS would love to hear about your custom TV lift ideas and work with you to make your idea become a reality. We have done custom projects from different clients, mobile marketing campaigns and more. The possibilities are endless! Just bring us your idea and we'll  let you know how we can help each other.
We can't speak for others but we can certainly speak for ourselves!!
We have the HORSEPOWER to assist you at whatever level you need us at.
We make our own lifts, we don't re-package someone else's, we are in the two Mennonite owned and run furniture manufacturing facilities almost on a daily basis to not only to assist in the process but more importantly to be your eyes and ears creation of your piece of furniture.
We look  forward to being of service to you, for you will surely then….
Enjoy the peace of mind
Enjoy the cool wow factor
Enjoy enhancing your décor
Enjoy solving a possible décor problem
Enjoy modern home automation technology at its best
Enjoy the whole experience at an affordable price.
When your receive TV lift mechanism not only will you be proud of it but we believe this will be a reflection to your friends and family of your discerning taste in the finer things in life.