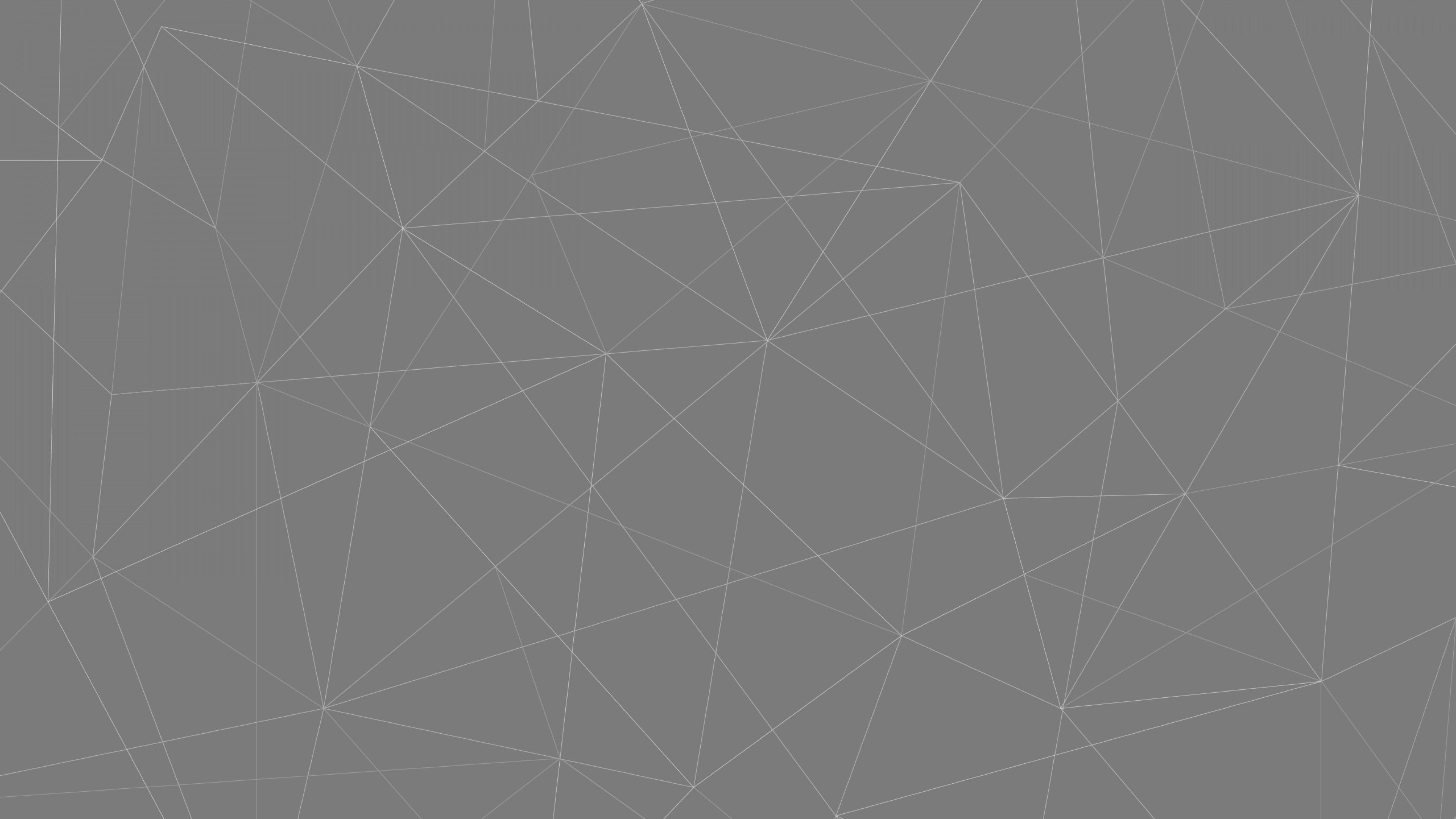 Interior Design
The best interior design greatly enhances the experience, financial value and ultimate impact of a space. AL FAHIM INTERIORS designers works hard to increase functionality with reference to your personal style. Our forward-looking company prizes the themes of futurism, minimalism, functionality, social and sustainability.We believe that a dream is just a dream with eyes close, let's make it reality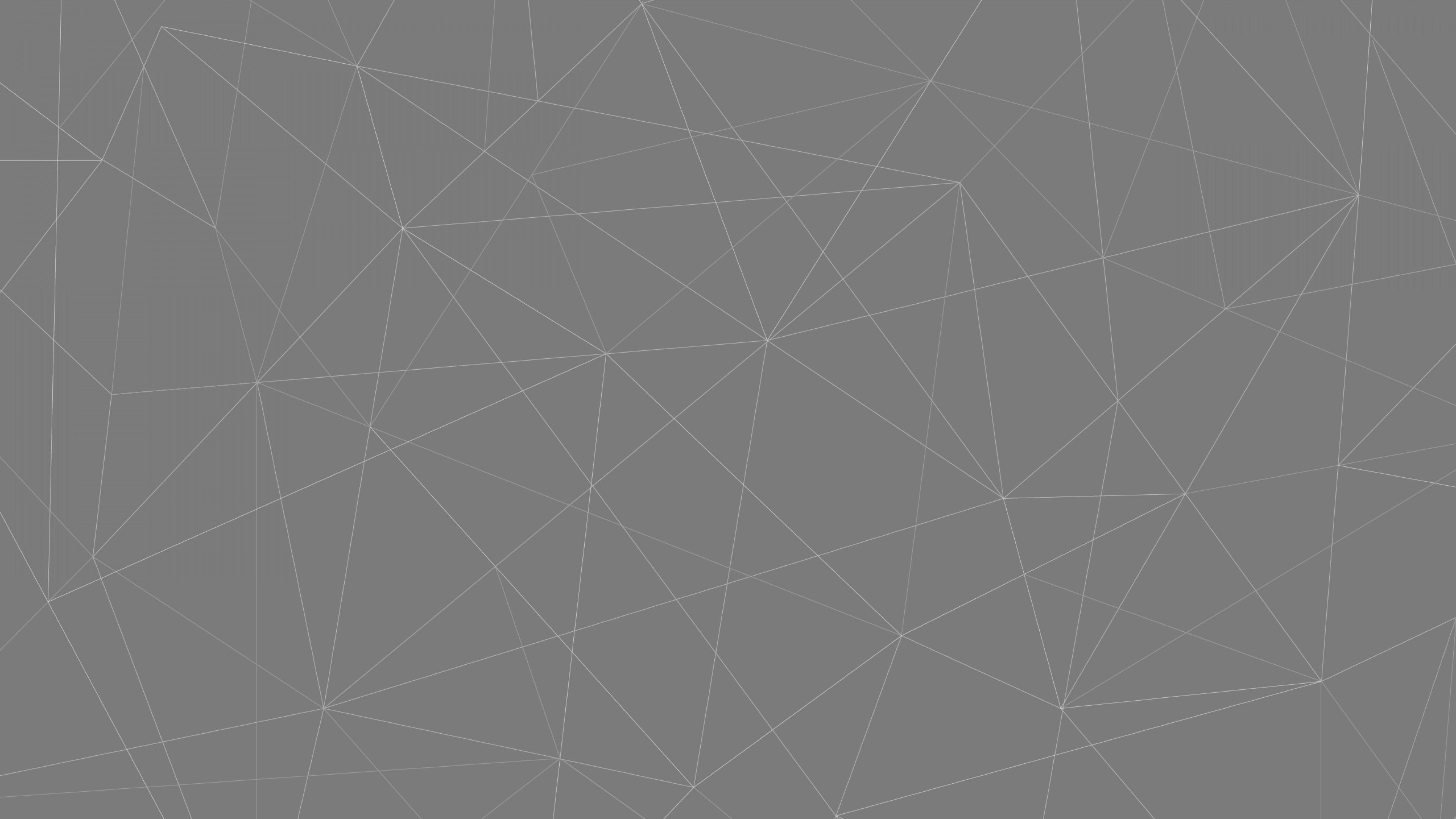 Project Management
It's not enough to have a multidisciplinary team, you have to know how to combine skills in the most effective way. AL FAHIM INTERIORS delivers accurate projects, providing complete support from design to delivery to final installation.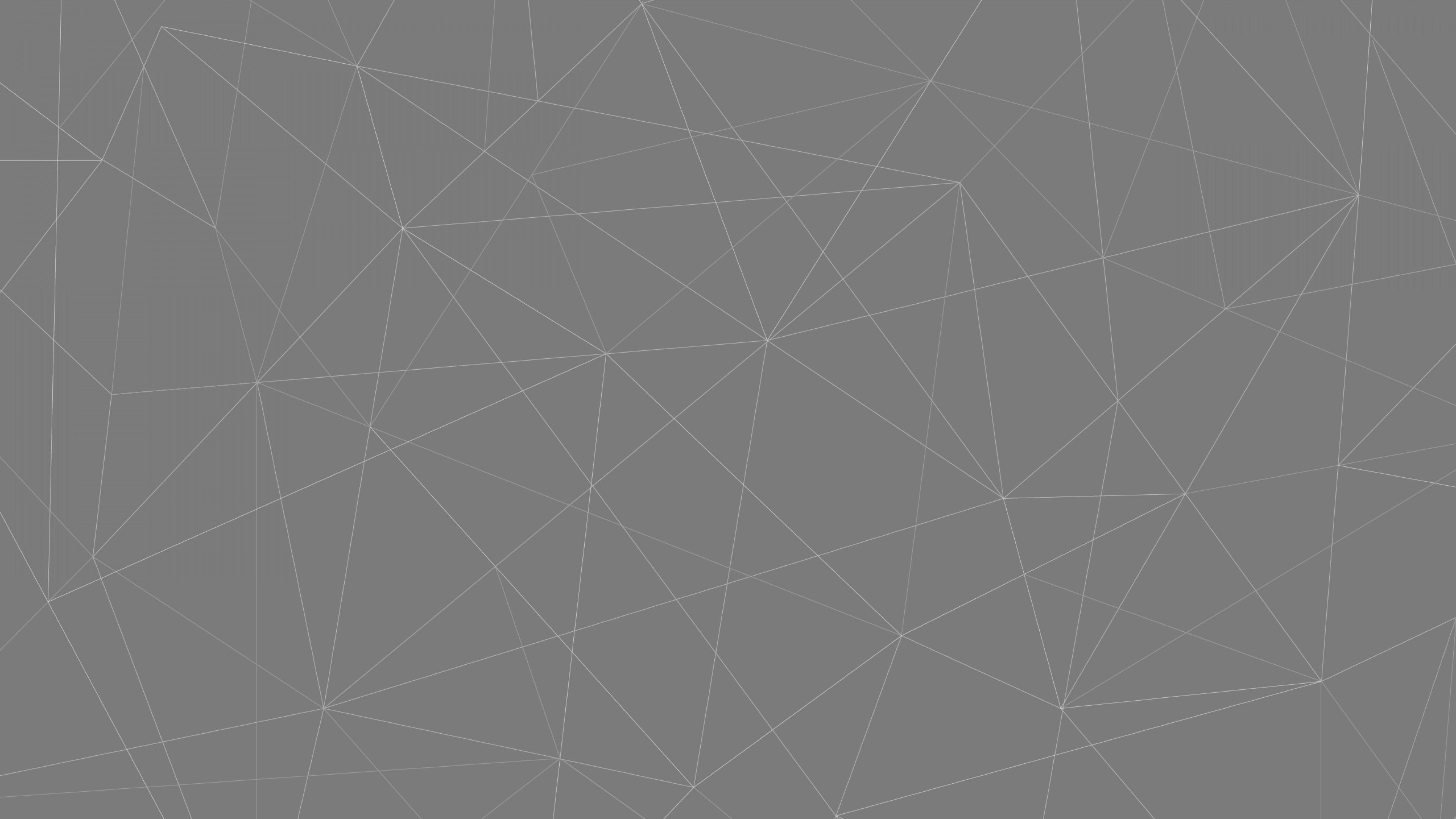 Concept Creation
AL FAHIM INTERIORS designers know that a good space begins with a good conceptual planning . Our concept creation services give you a framework or a blueprint that enhances the speed and accuracy of your decision-making, resulting in a space that more clearly expresses the philosophy of your brand.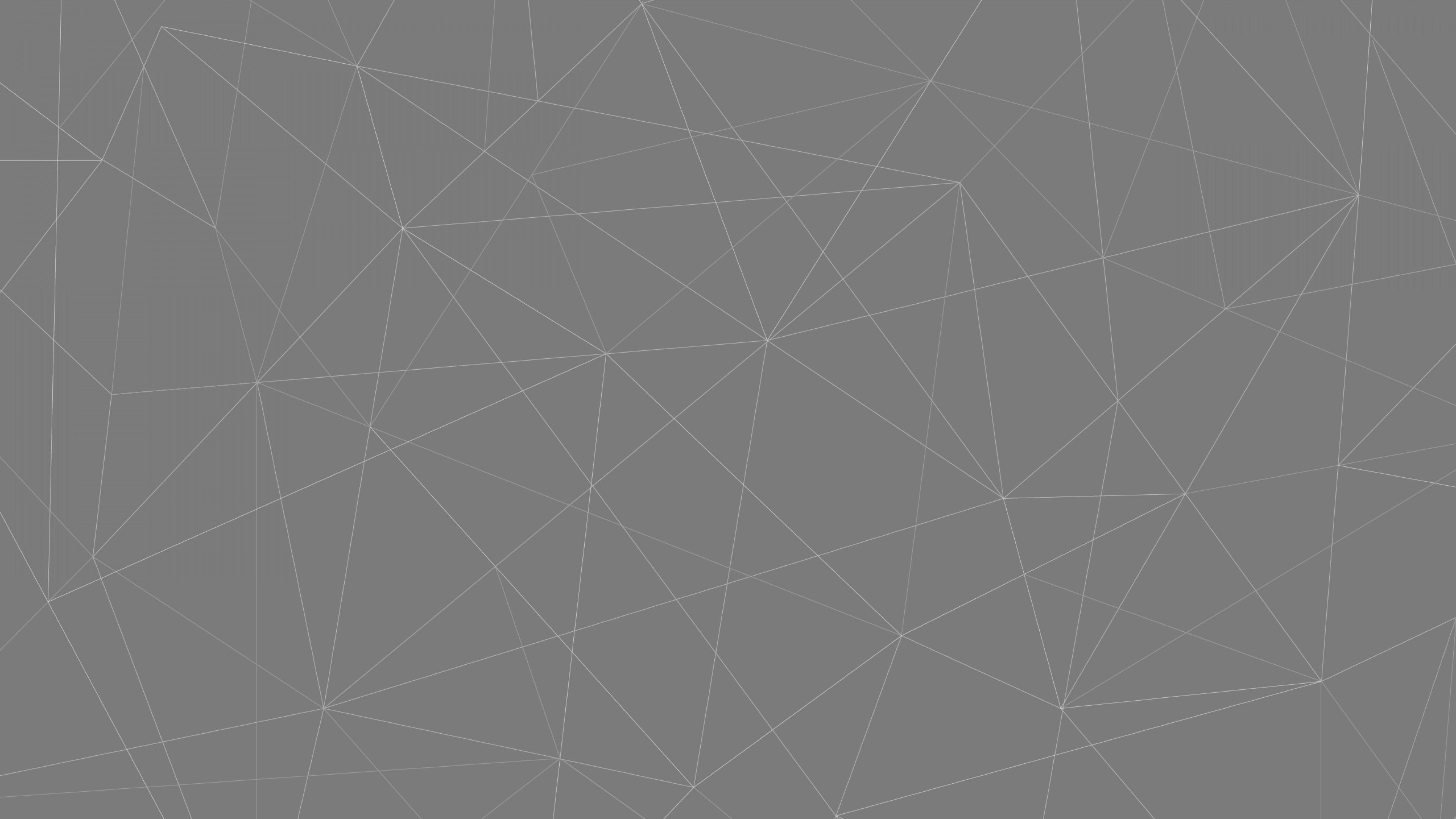 Turn Key Projects
We can take the ownership of projects from branding to stunning renovations, combining our conceptual planning to project management, installation and engineering services to provide an all-in-one solution.